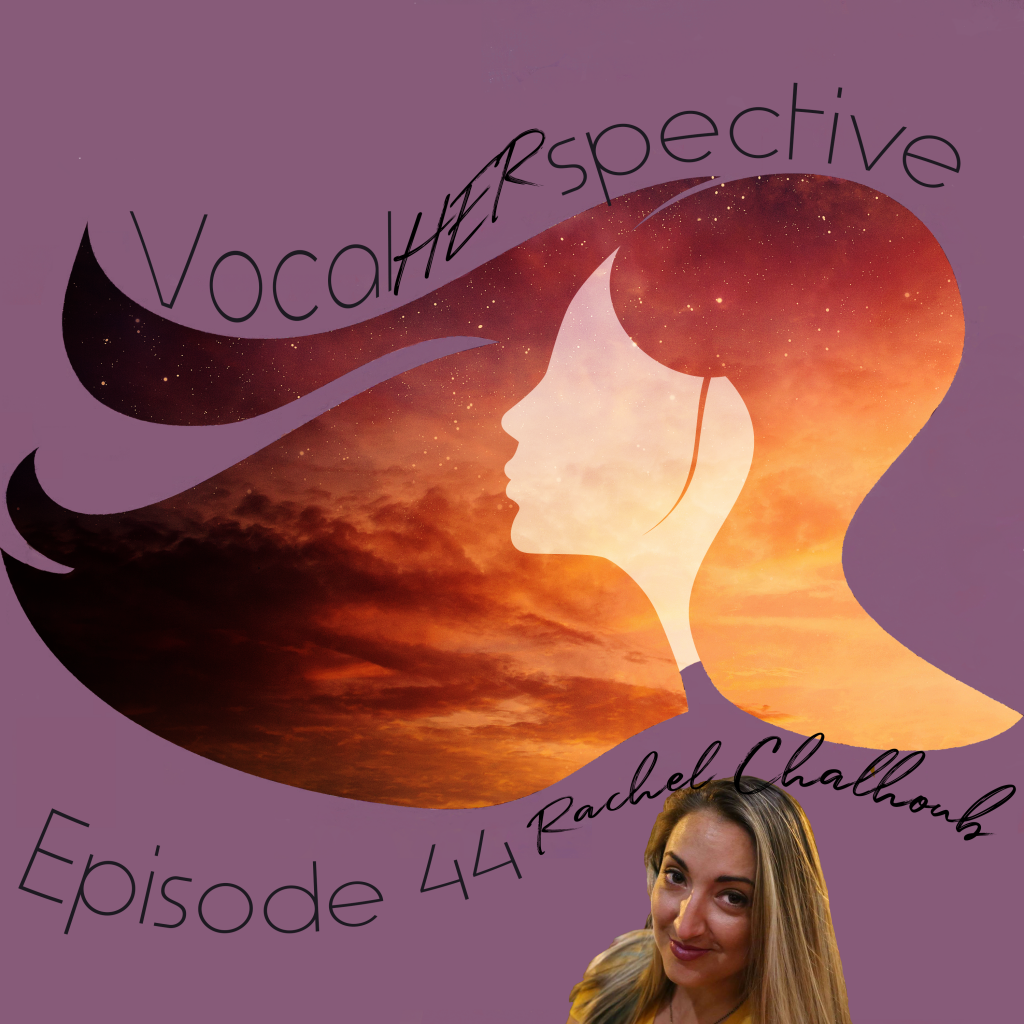 Rachael and Amanda chat with Rachel Chalhoub – an all-star you may know as Rachel C. From an accidental start at FSU to being behind the scenes at many of your favorite festivals and events, and even a stint on national TV, she's got a unique perspective of the community from behind the lens.
Eventually you'll be able to find her again at rachelismyfriend.com but follow her on social media (@roguepotato) to see what she's up to and just be friends!
And if you want to see the video she mentions during the interview – here it is.