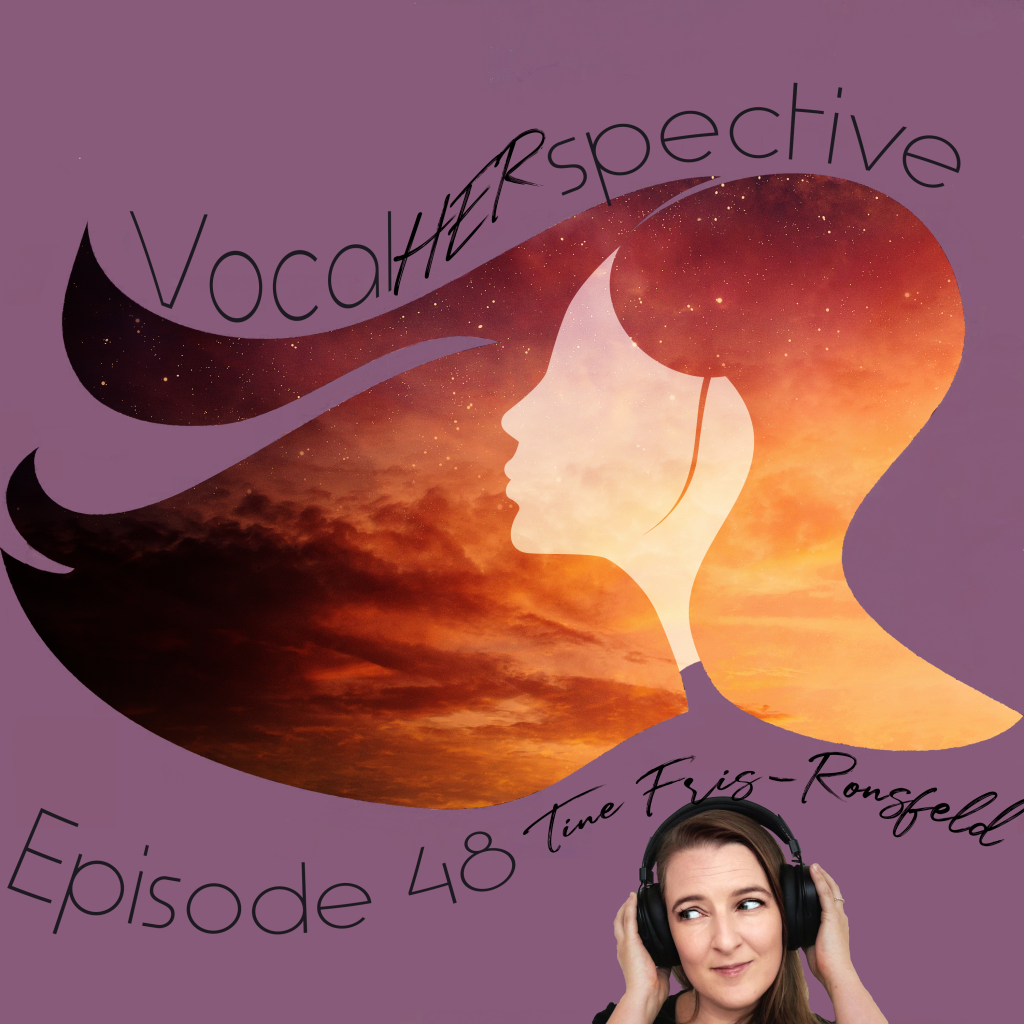 Vocal HERspective takes a (virtual) visit to Denmark to speak with the brilliant, kind, and talented Tine Fris-Ronsfeld of POSTYR, Vocal Line, and AAVF about music, songwriting, connection, and life. The show debuts tonight at 6:30 pm Eastern and will replay on Sunday at 10:30 am & pm Pacific. Download the podcast on Monday!
Learn more about POSTYR: https://postyrproject.dk/
Learn more about Vocal Line: https://www.vocalline.dk/vocal-line.html
Learn more Aarhus Vocal Festival: https://aavf.dk/
Tine, in partnership with Kristoffer Thorning, also published a small E-book with a collection of icebreakers that work at a distance and even online! It's out in three languages and you can get by signing up for their newsletter where you will get videos and new games send. Signup to get the English and German version or the Danish version.