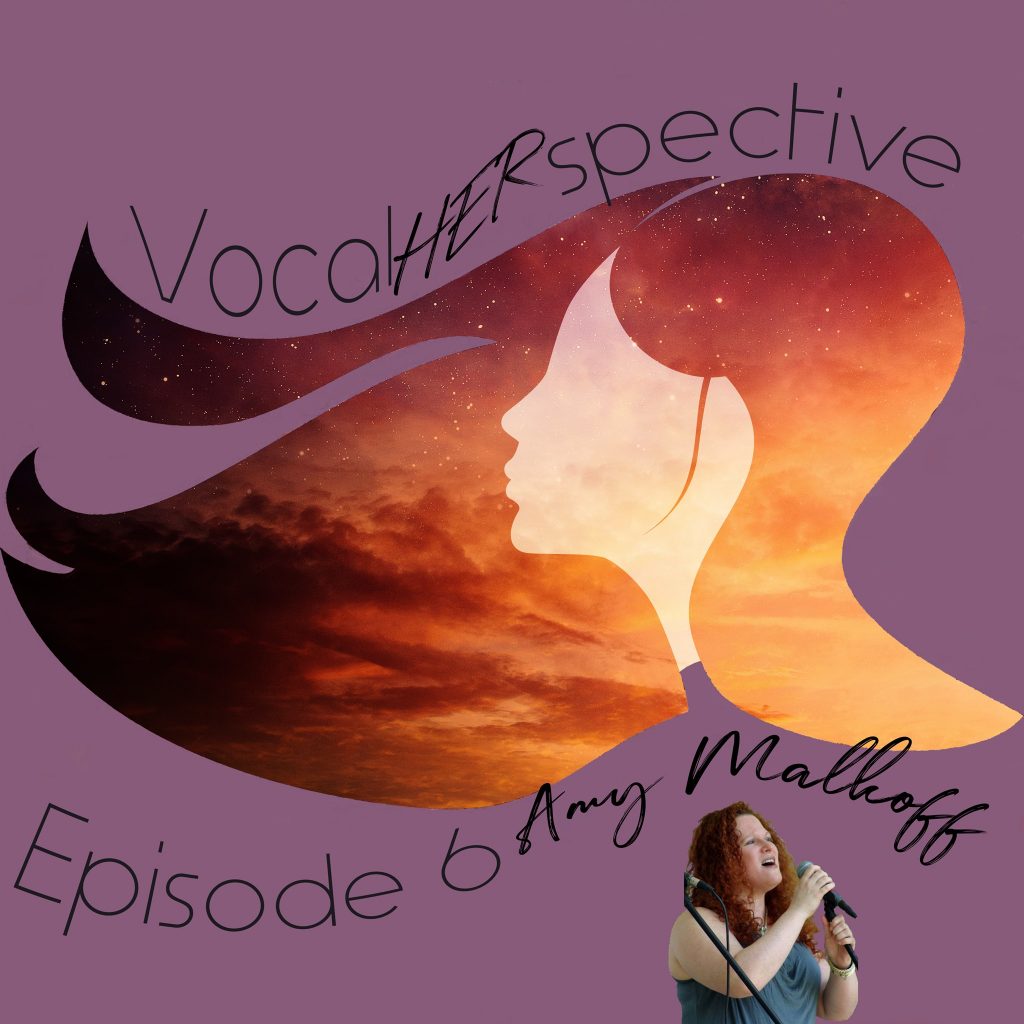 Currently on the leadership team of Haunted Harmonies, Amy Malkoff is a foundational member of the a cappella community who continues to be a driving force in the management and development of a lot of the things we all hold dear.

Amanda and Rachael also discuss the ups and downs of the inner circles of the a cappella community and groups.

Learn more about Amy at: https://www.amymalkoffmusic.com.