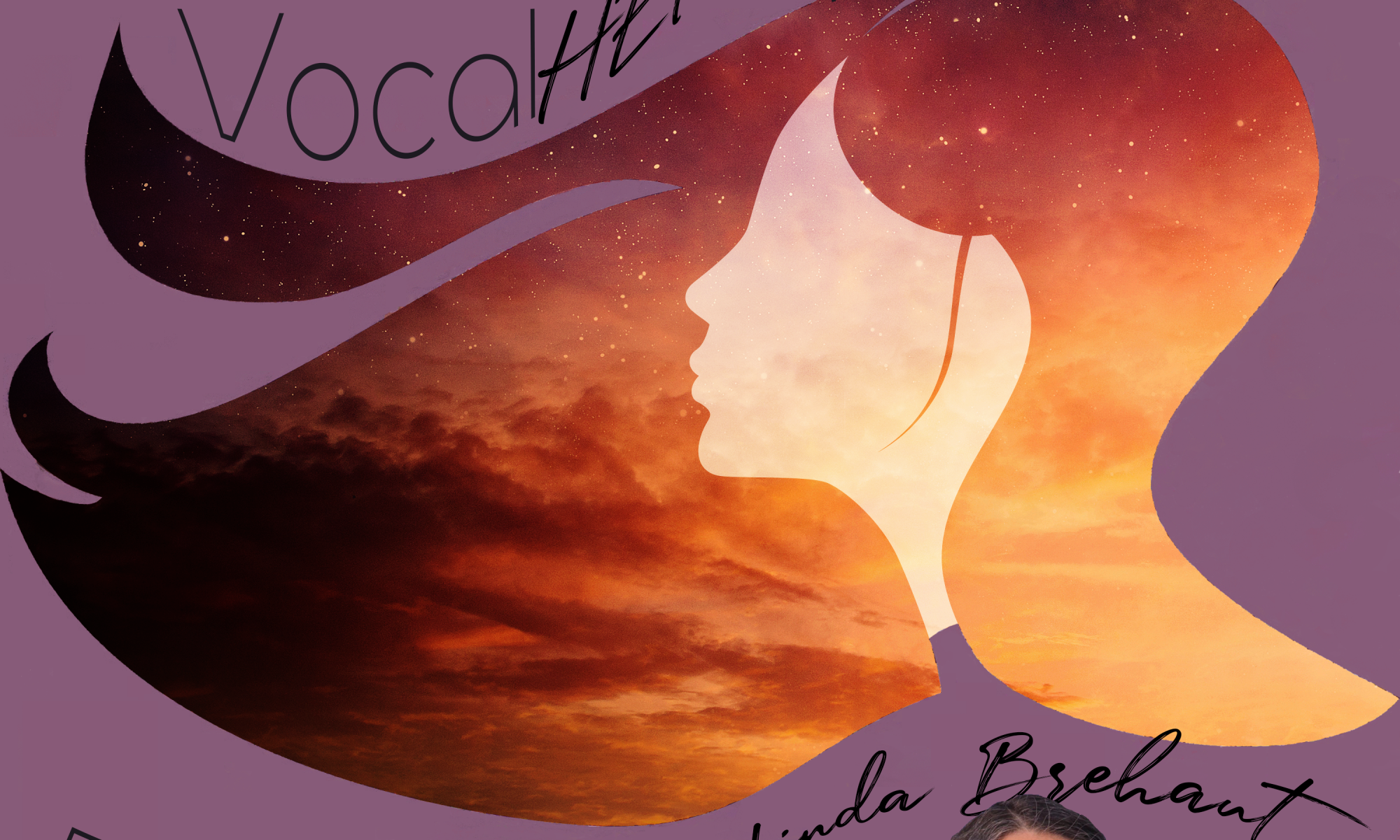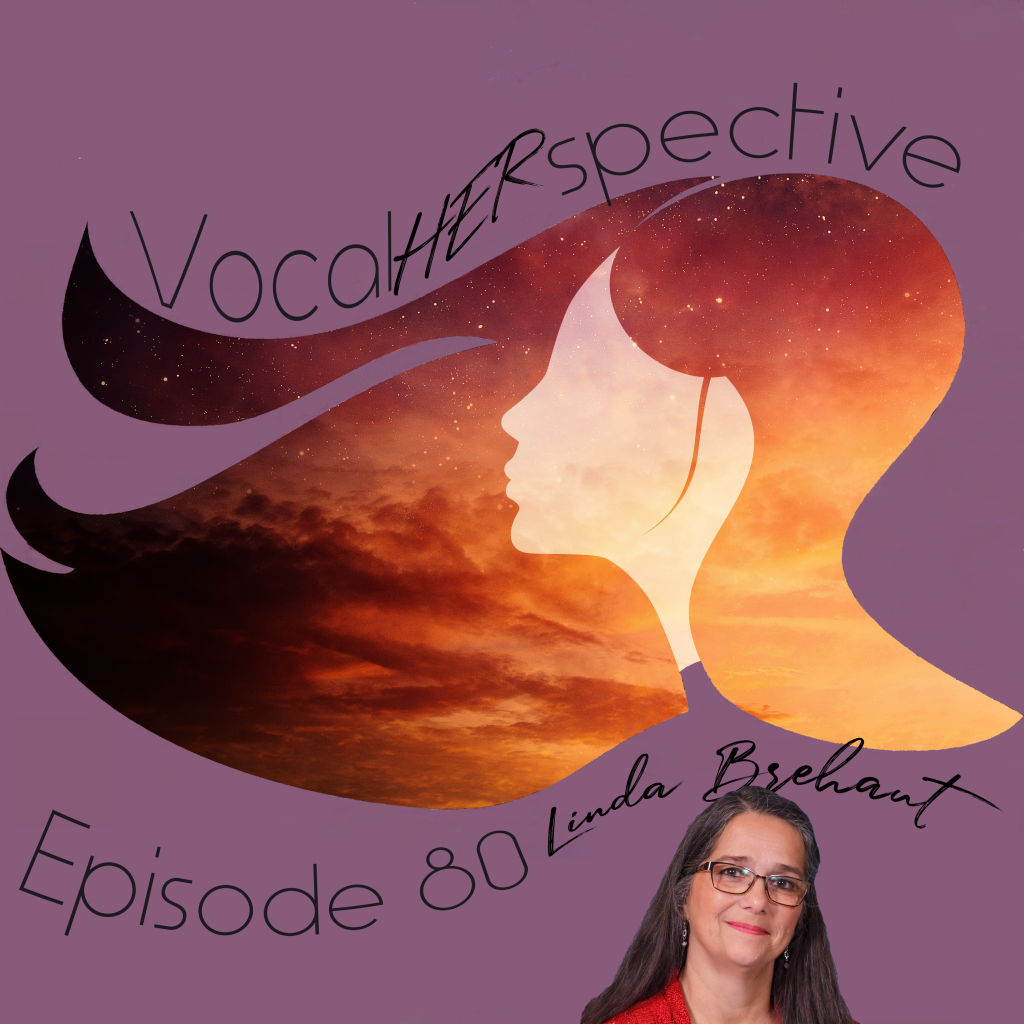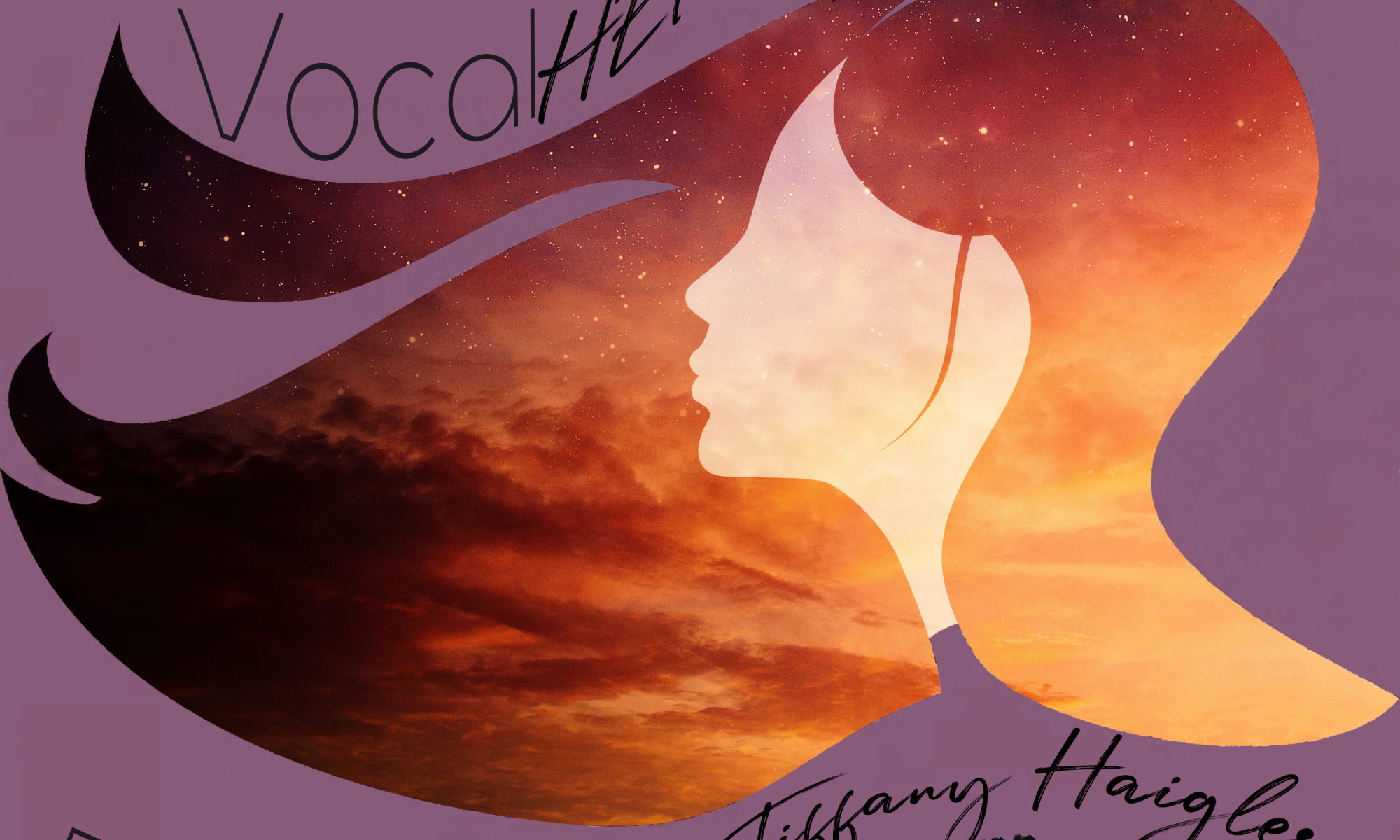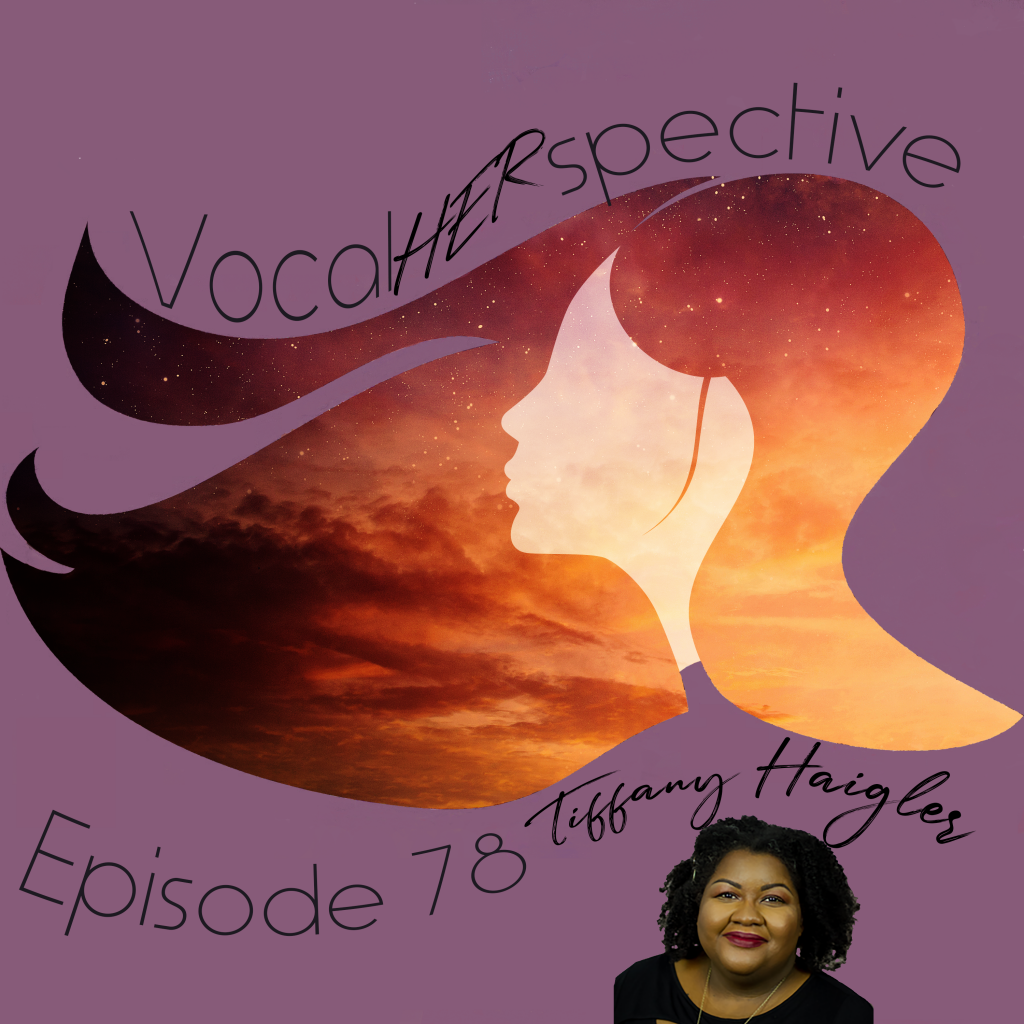 On Episode 78, we welcome guest Tiffany Haigler, president of Capital Blend and member of the Board of Directors for the Contemporary A Cappella League. In the same way that her smile lights up a room, the positive energy she brings to her interview will brighten up you evening. She talks about her group's secrets to success as they find time for their passions while they navigate all of the challenges of adulthood together.
Learn more about Capital Blend at www.capitalblend.com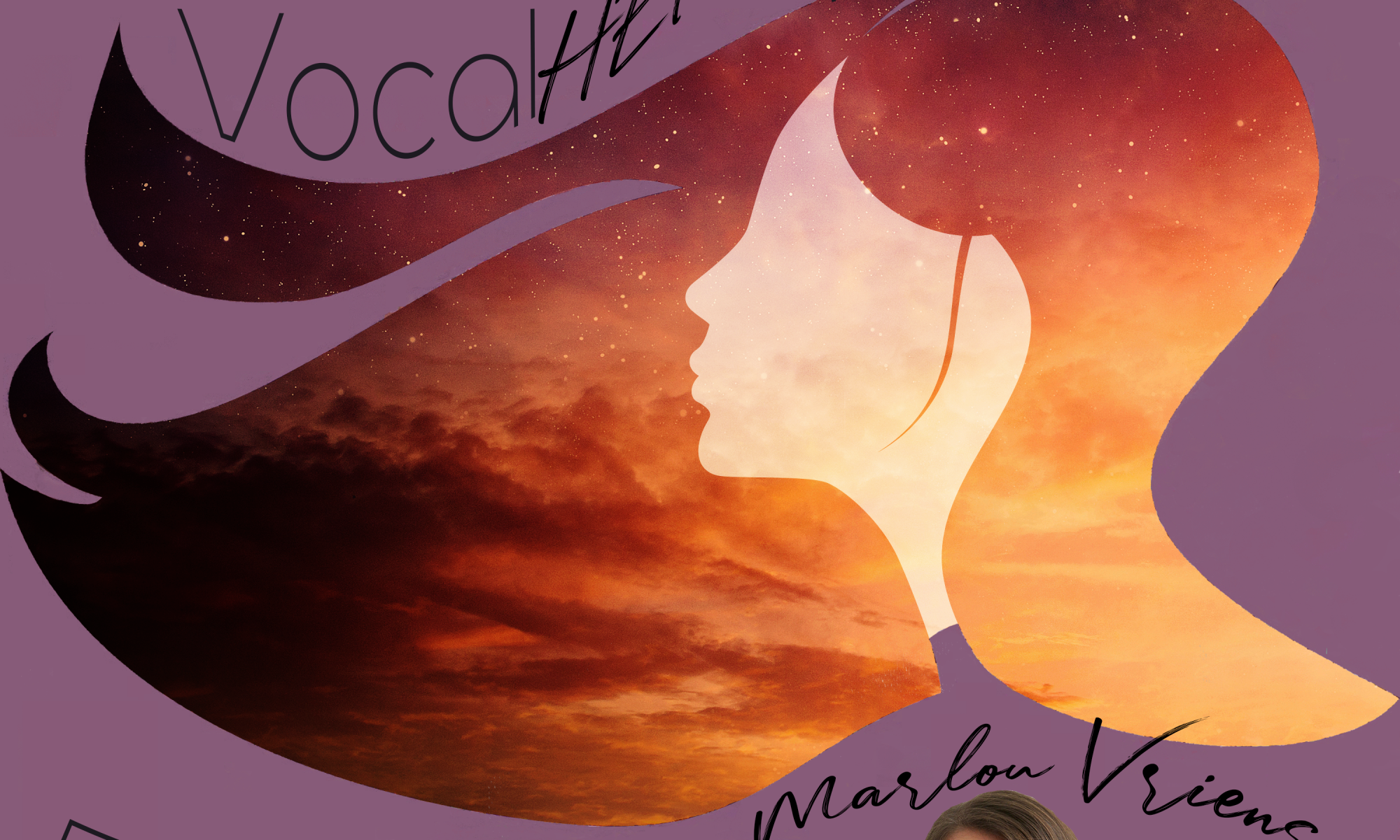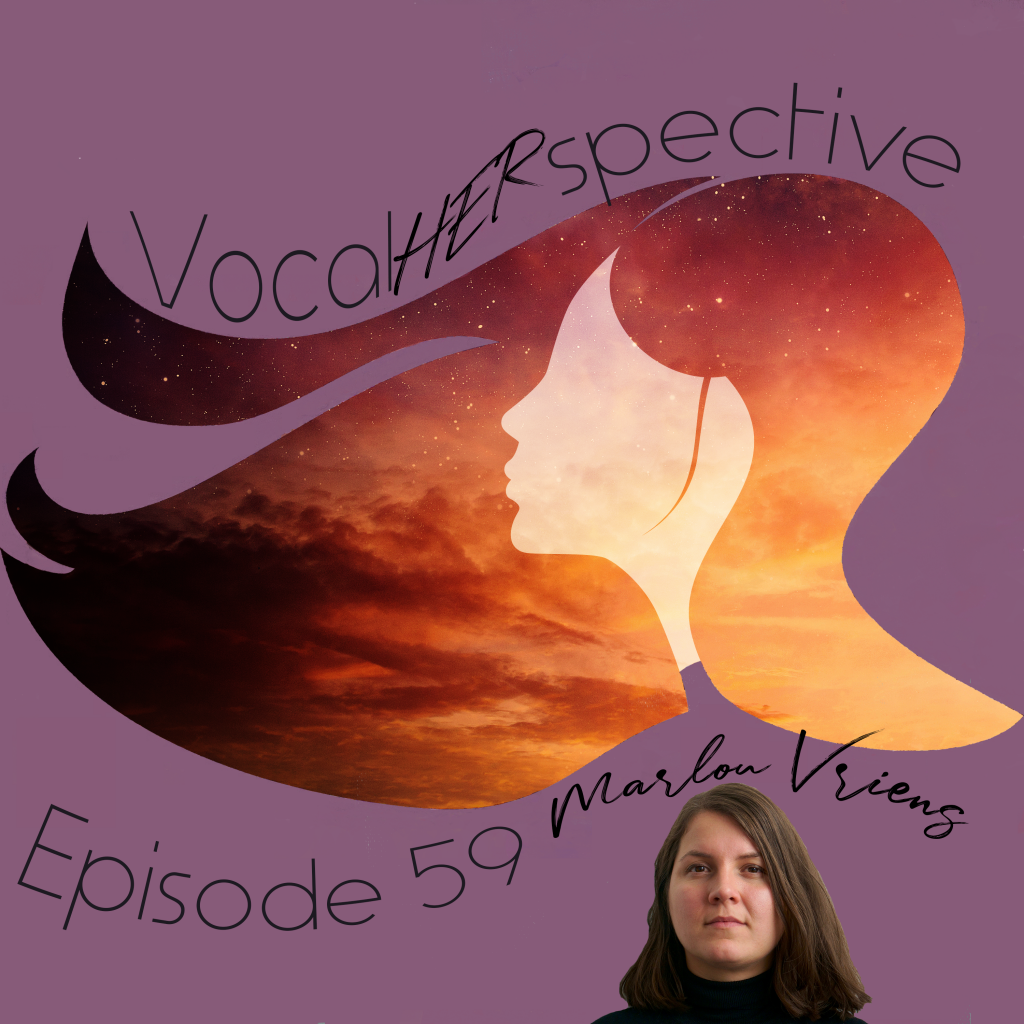 Vocal HERspective heads to The Netherlands with guest Marlou Vriens, accomplished singer-songwriter, composer, and part of the incredible team at Vocal Leadership. We chat songwriting, music education, and her upcoming album which you DON'T want to miss!
Learn more about Marlou and pre-save the upcoming album: https://www.marlouvriens.nl/