Hosts Amanda Cornaglia and Rachael Schoenbaum take you on an exploration of a cappella through the eyes of women!
Episode 64 (0:30:00)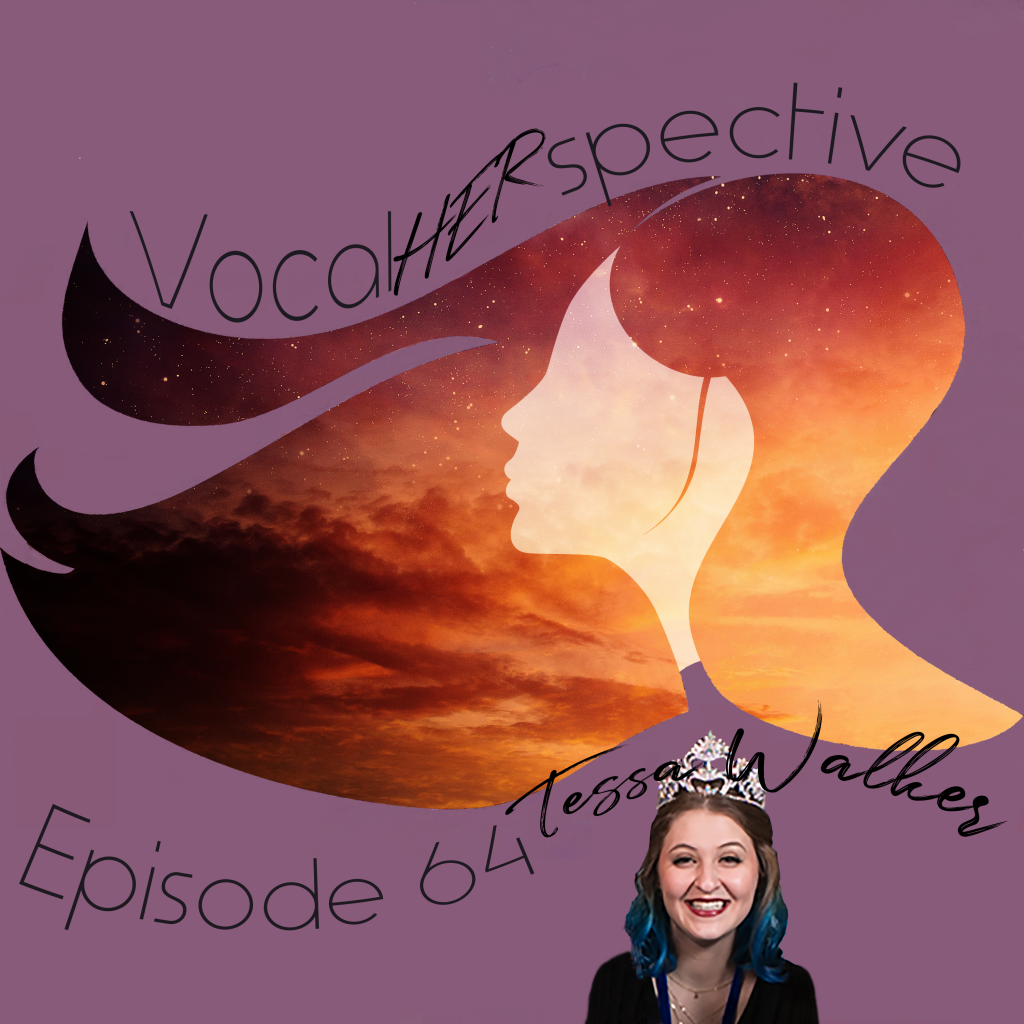 This week on Vocal HERspective is an interview with Tessa Walker - Harmony, Incorporated Harmony Queen and Sweet Adelines International Rising Star with Hot Pursuit Quartet and music educator toughing it out in the temporary normal.
Tessa Walker (1) | Rising Star (1) | Sweet Adelines (5) | Kristina Adams (5) | educator (6) | Harmony Queen (6) | Barbershop (8) | Harmony Inc (9) | performer (38) | Amanda Cornaglia (59) |
Episode 63 (0:27:24)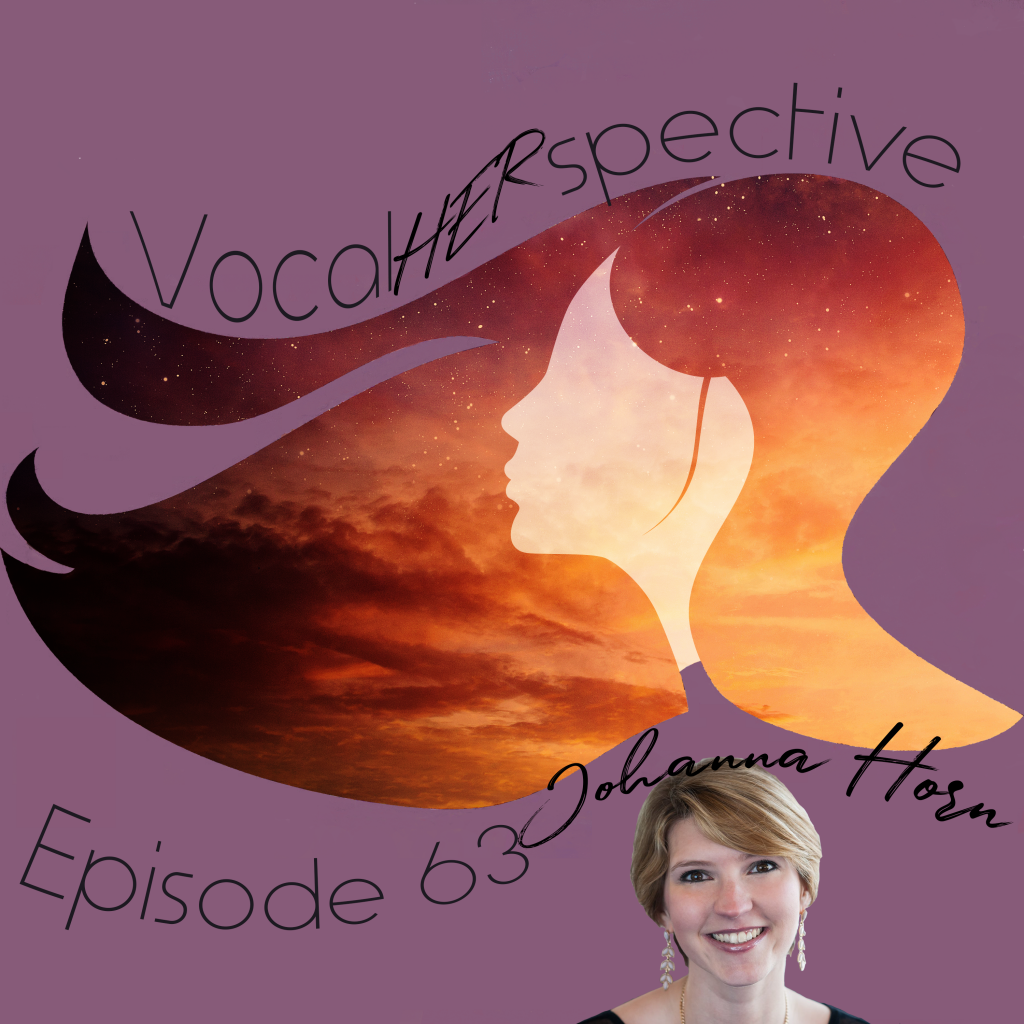 We are making our 2021 debut with guest Johanna Horn, mezzo extraordinaire for several groups in the DC area and magical, innovative Music Therapist. She also happens to be besties with the hosts, so there's a lot of history in the conversation. But, best of all, the conversation turns to the healing power of music which might be the best lesson to come out of 2020.
Johanna Horn (1) | Music Therapy (1) | Euphonism (1) | Snowday (1) | HepKittens (1) | Clear Harmonies (2) | Rogue (2) | Kristina Adams (5) | Amanda Cornaglia (59) |
Episode 62 (0:30:00)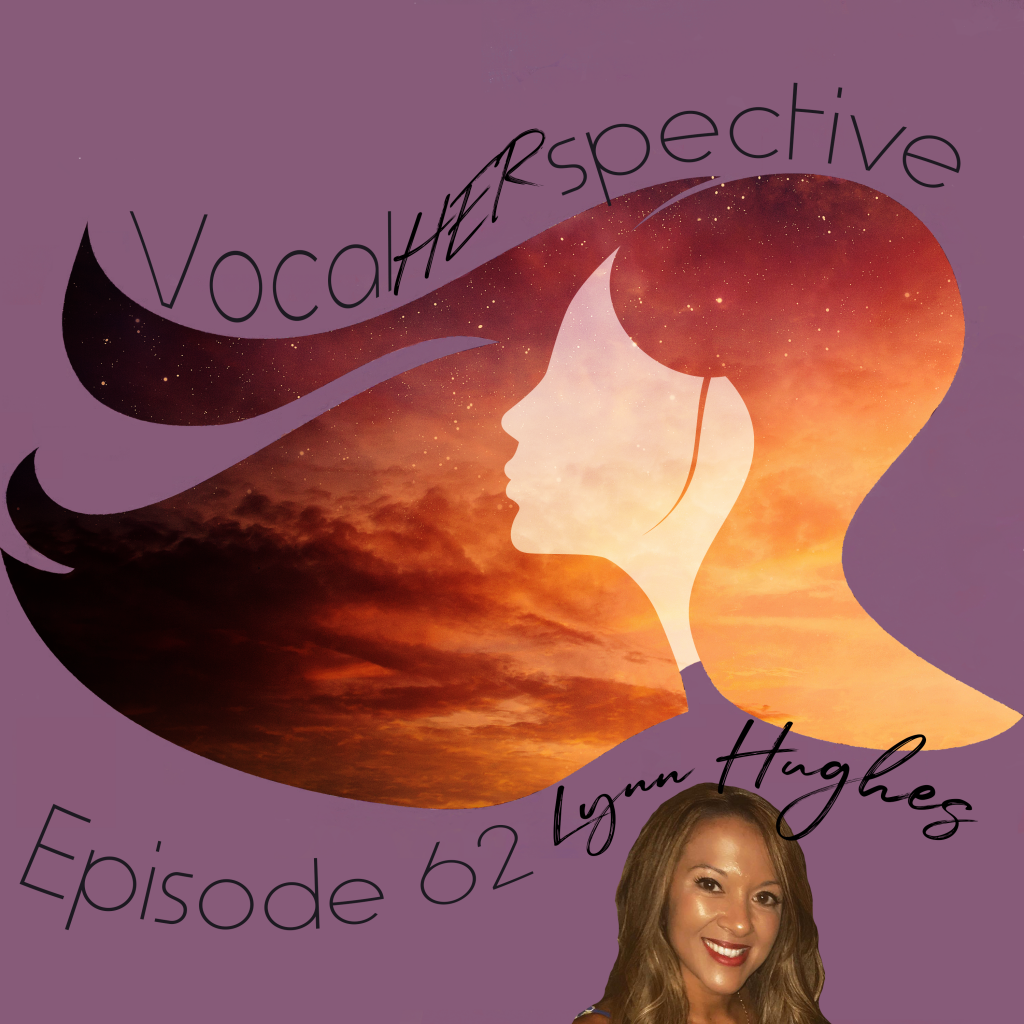 For Kris' first official episode, she got to invite her first guest! For episode 62, Kris and Amanda sit down with Kris' quartet mate, Lynn Hughes. Together, they became Harmony, Incorporated Harmony Queens with Hot Topic in 2003. There's a little bit of reminiscing, but a lot of insight onto what made that group click, what they wish could have been different, and how music continues to play a role in Lynn's life.
Lynn Hughes (1) | Hot Topic (2) | Kristina Adams (5) | Harmony Queen (6) | Harmony Inc (9) | Amanda Cornaglia (59) |