Hosts Amanda Cornaglia and Rachael Schoenbaum take you on an exploration of a cappella through the eyes of women!
Episode 75 (0:29:59)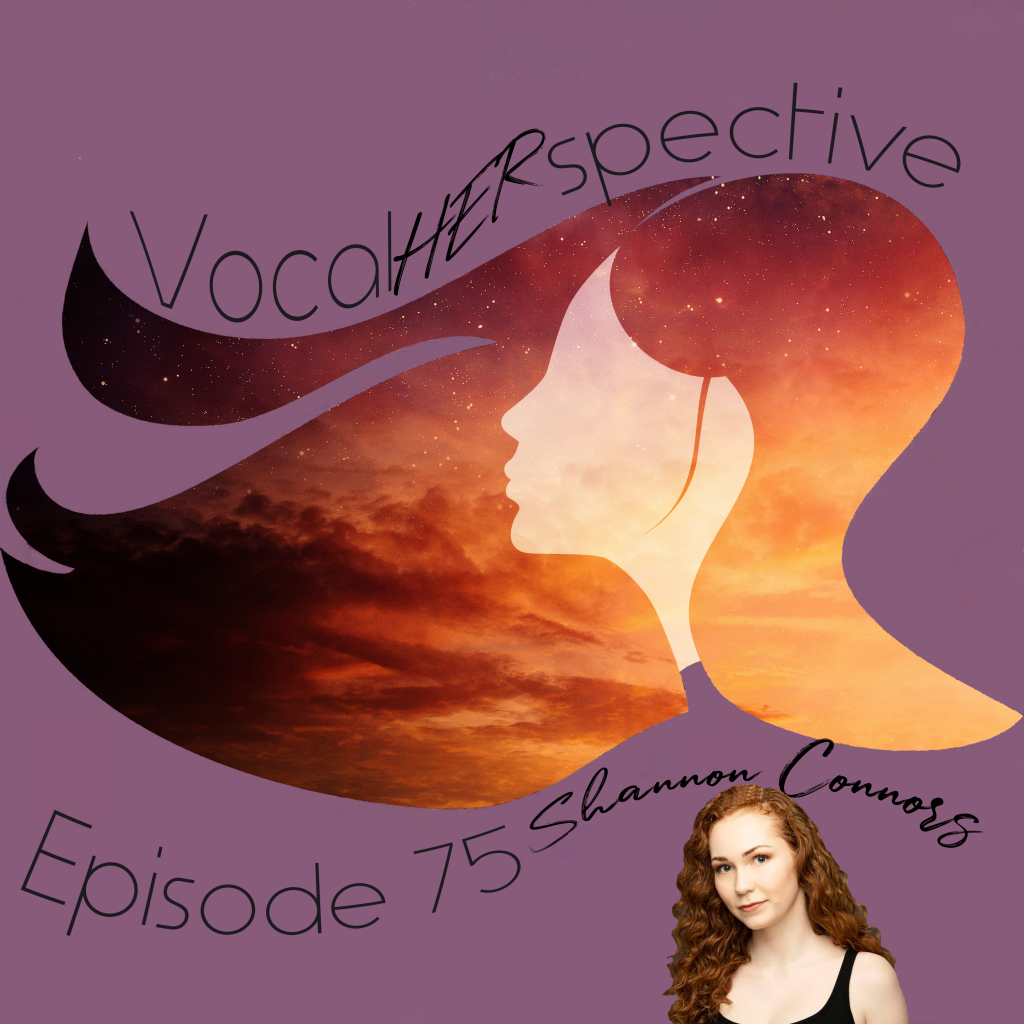 What happens when you prepare your whole life for a future in musical theater and then you graduate college in a pandemic? If you are like Shannon Connors, you learn even more about yourself and gain new perspectives. And while your move to NYC might be postponed, it isn't canceled!
Shannon Connors (1) | Virginia (1) | Shenandoah University (1) | musical theater (1) | Kristina Adams (15) | Amanda Cornaglia (70) |
Episode 74 (00:00)
Leanne Fitzgerald (1) | Ireland (1) | Ardu (1) | Kristina Adams (15) | Amanda Cornaglia (70) |
Episode 73 (0:30:00)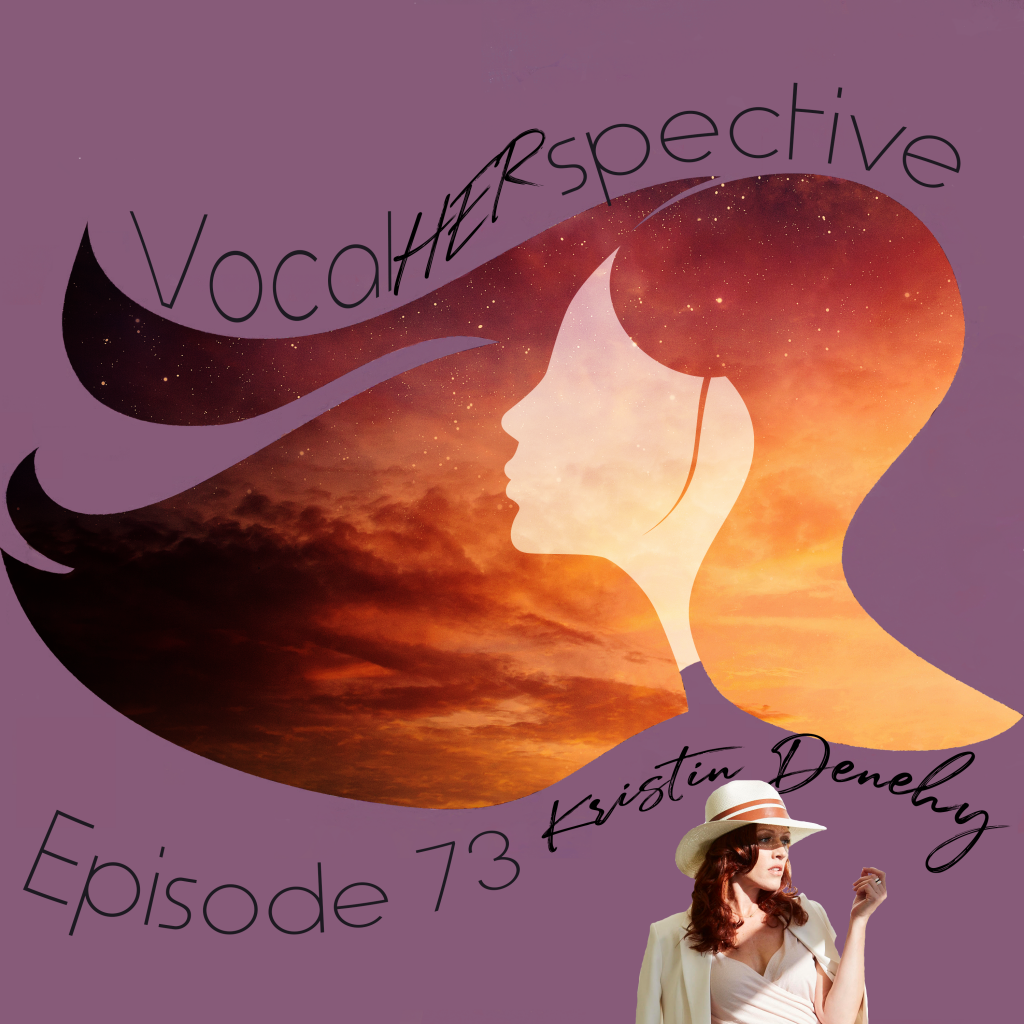 There isn't enough time to name drop just how many top acts Kristin Denehy has worked with (*NSYNC, Backstreet Boys, Taylor Swift, Jennifer Lopez, Home Free, Pentatonix...), nor what enormous productions she's choreographed (The Sing-Off, MTV, Critic's Choice...). You'll just have to listen to find out more, plus hear her advice for a cappella groups performance planning
Kristin Denehy (1) | Home Free (1) | NSYNC (1) | Backstreet Boys (1) | NY Knicks (1) | Taylor Swift (1) | The Sing-Off (4) | Kristina Adams (15) | Amanda Cornaglia (70) |